Unique Assignments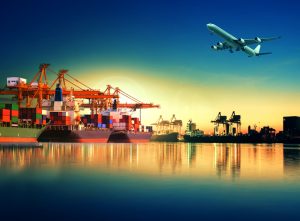 Kidd Investigations, Inc. has been called upon in West Virginia to do some unique assignments over the past thirty years. On one occasion we were hired to locate and repossess a Caterpillar D-8 dozer being used by a rogue logger who had not paid his bills. During the course of the investigation, we determined that the rogue logger operator also had outstanding criminal warrants filed by the West Virginia State Police. The dozer was ultimately located in rural Lincoln County, West Virginia. As our investigator and the West Virginia State Police approached the logger operator, he fled into the woods and abandoned the equipment. The $200,000 piece of equipment was loaded and returned to Caterpillar.
On one occasion Michael Kidd was hired by a local law office who represented the Cessna Corporation to locate, photograph, and verify the identity of an eight passenger airplane. The plane was located at an airstrip in Cabell County, West Virginia. Photos were obtained and the serial number was verified. Before a hearing could take place in Cabell County Circuit Court, the airplane owner fled with the airplane, and did not show up at the hearing. Michael Kidd subsequently located the airplane at an airfield in nearby Ohio, where he chained the propellers and possession was transferred to Cessna.
Michael Kidd was hired by a local law office who represented Chrysler Finance Corporation to locate a luxury water craft that would sleep four people, and was believed to be docked somewhere along the Kanawha River. After searching numerous marinas, the water craft was located. A copy of the repossession order was secured to the boat, and chains and padlocks were used to take possession of the water craft on behalf of Chrysler Finance Corporation.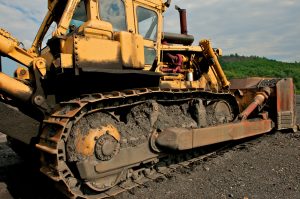 Whether your task is as simple as getting that important court document into the hands of the elusive witness or defendant, or as complex as locating a boat, airplane, or dozer, call the expert. Don't trust this assignment to the person who works as a private investigator as a hobby, or to supplement their retirement income. Ask the person you hire if they are licensed in West Virginia, if they are bonded, and if they carry at least a one million dollar $1,000,000 liability insurance policy. Ask the investigator you hire what experience they have in conducting the task they are being hired to do. Call Kidd Investigations Inc. today, and hire someone with experience.