Courthouse Research
We are often called upon to conduct courthouse research on a party to a civil suit, or on a particular witness in a case. This research should always include checking records on the target at the local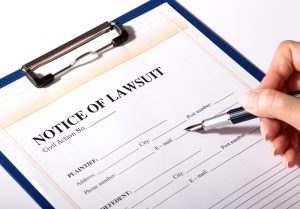 courthouse where the party lives, works, or conducts business. Kidd Investigations, Inc. will go to the appropriate counties and will check all relevant records on the target. This includes magistrate court, where one can obtain information about traffic citations, worthless checks, civil cases up to $10,000, criminal arrests, and domestic violence orders. It also can include checking the circuit clerk, which had records of all civil and criminal cases, domestic related issues such as divorce and child custody (most of these files are sealed), and various miscellaneous cases as well. We can also check voter registration records, property purchase and transfer files, judgments and liens filed against a party, and more.
West Virginia court clerk records are not available online. It requires a visit to the local courthouse to check the public terminal in the clerk's offices. Some older records are still indexed in large books or index cards. The benefit of viewing the magistrate and circuit clerk records in person is that one often finds notes, bits of information that may be used as leads, and clues that lead to even more information from other sources.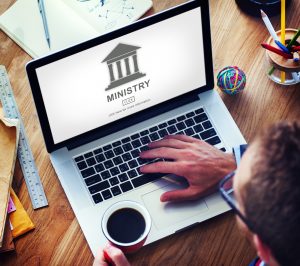 West Virginia has 55 counties, and each county has multiple employees in the magistrate and circuit clerk offices. We sometimes interact with courthouse clerks who are not familiar with what information is public record and what is not. On several occasions, Michael Kidd has had to contact the appropriate state agency with jurisdiction over the court clerks, in order to gain access to records that have been wrongly labeled as sealed, when in fact they were public records. You should hire an experienced investigator like Michael Kidd who can quickly get the records you need by cutting through the red tape.
Don't trust this important job to an office clerk or secretary who is not trained for the task. Michael Kidd has over 35 years experience in law enforcement and private investigation. He has testified at all levels of the court system. He understand what records will help you build a case to win in court.