Education & Training
"Preparation is the key to success."


Michael Kidd is a 1984 graduate of the West Virginia State Police Academy, 52nd Basic Class. He worked in local law enforcement on road patrol from 1984 to 1987 while also obtaining a Bachelor of Science in Criminal Justice from West Virginia State University in 1986. Over the past 3 decades, he has worked cases with well known national investigative agencies, and kept current on the latest techniques by  attending numerous training expos, classes, and seminars, including;
Intellenet/SCALI 2021 Training Conference,  Myrtle Beach, SC, May, 2021
Certified Medical Board Investigator (CMBI) AIM Re-Certification Training, August, 2019, Columbus, OH
National Association of Legal Investigators (NALI), Philadelphia, PA,  Annual Training Conference, July, 2019
Cyber-Crimes and Social Media Investigations, WV State Police Academy, April, 2019
Intellenet 2018 Training Conference,  Aruba, April, 2018
Certified Medical Board Investigator (CMBI) AIM Re-Certification Training, June, 2017, Kansas City, MO
National Association Legal Investigators (NALI), April, 2017 Conference, Alexandria, VA
Open Source Intelligence Training (OSINT), 2016 WV State Police Academy and Department of Homeland Security
Drug Diversion Conference, 2016 WV Chapter (National Association Drug Diversion Investigators)
Osmosis15, 2015, Las Vegas, NV, Online Social Media & Open Source Investigator's Summit
Drug Diversion Conference, 2015 WV Chapter (National Association Drug Diversion Investigators)
Intellenet Conference, 2014, San Juan, Puerto Rico (Intellenet)
Deception Profiling, (2013 Intellenet)
Social Media Investigations, 2013 (National White Collar Crime Center)
Charlotte Super PI Summit, 2013 (Eagle Eye Investigations)
Drug Diversion Conference, 2012 WV Chapter (National Association Drug Diversion Investigators)
Online Social Media & Criminal Investigations, 2012 (National White Collar Crime Center)
Drug Diversion Conference, 2011 (National Association Drug Diversion Investigators)
Deception Detection Techniques, 2011 (WV Fusion Center)
Interview & Interrogation Techniques, 2010 (Fayette County Sheriff Department)
Drug Diversion Conference, 2010 (National Association Drug Diversion Investigators()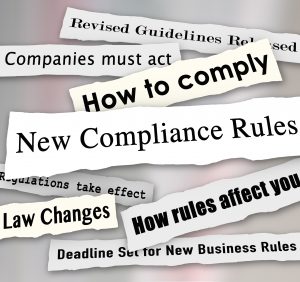 Interview & Interrogation, 2010 (Federal Bureau of Investigation)
Statement Analysis/Interview & Interrogation, 2009 (Bridgeport Police Department)
Certified Medical Board Investigator, 2008 (Administrators In Medicine & Federation State Medical Boards)
Detecting Deception, 2008 (NCLET)
Drug Diversion Conference, 2007 (National Association Drug Diversion Investigators)
Financial Crimes Seminar, 2007 (Federal Bureau of Investigation)
Criminal Investigation Techniques, 2003 (Institute Police Technology & Management)
Financial Investigations Practical Skills, 1999 (National White Collar Crime Center)
Advanced Fire Scene Processing, 1997 (International Association of Arson Investigators)
Surveillance Expo, Investigations Technology Conference, 1996
Investigation of Child Abuse and Sexual Assault, 1986 (FACT)
CERTIFICATIONS
*In 2009 Michael Kidd obtained a certification recognized by AIM (Administrators in Medicine) and FSMB (Federation of State Medical Boards) as a Certified Medical Board Investigator. Kidd currently works for several State of West Virginia licensing boards as a contracted investigator.
*Michael Kidd is also a Board Accredited Investigator, recognized by Intellenet, a nationwide group of professional licensed private investigators.
*Michael Kidd held a security clearance from 2006 to 2015 with the US State Department to conduct background investigations for those needing a security clearance to work in United States Embassies around the world, as well as those needing a security clearance to work as government contractors outside the United States.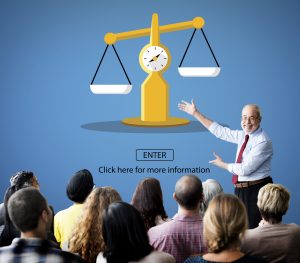 Michael Kidd has testified at all levels of the judicial and administrative court system in West Virginia. He has worked for numerous West Virginia and out of state law firms, insurance companies, corporations, as well as state and federal government agencies. He is licensed and bonded with the West Virginia Secretary of State, and also carries a substantial liability policy, as required by many of his insurance and corporate clients.